It's English Time
"It's English Time" is an English language event on Sundays in Las Palmas and is for people learning English to practice, network and socialise.
It is usually hosted by English teachers Daniel, Diana and Russ and several native English speakers from the UK and US. There is always a lot of opportunity for English learners to practice.
Some events are organised with topics, others are more freestyle but the group is always good fun and many people attend.
All people are welcome regardless of their level, some have even come along and listened for a few weeks while they build their confidence.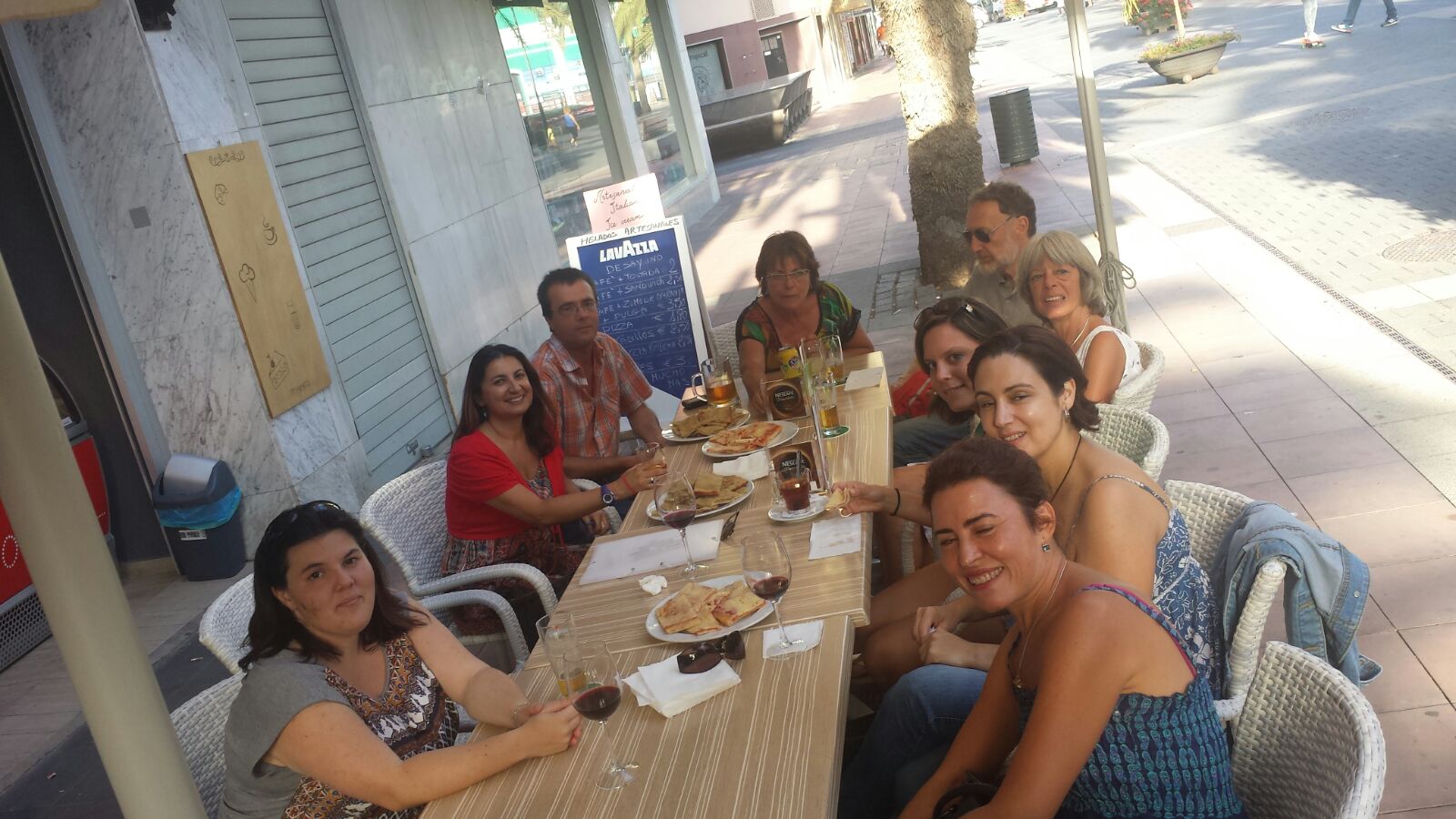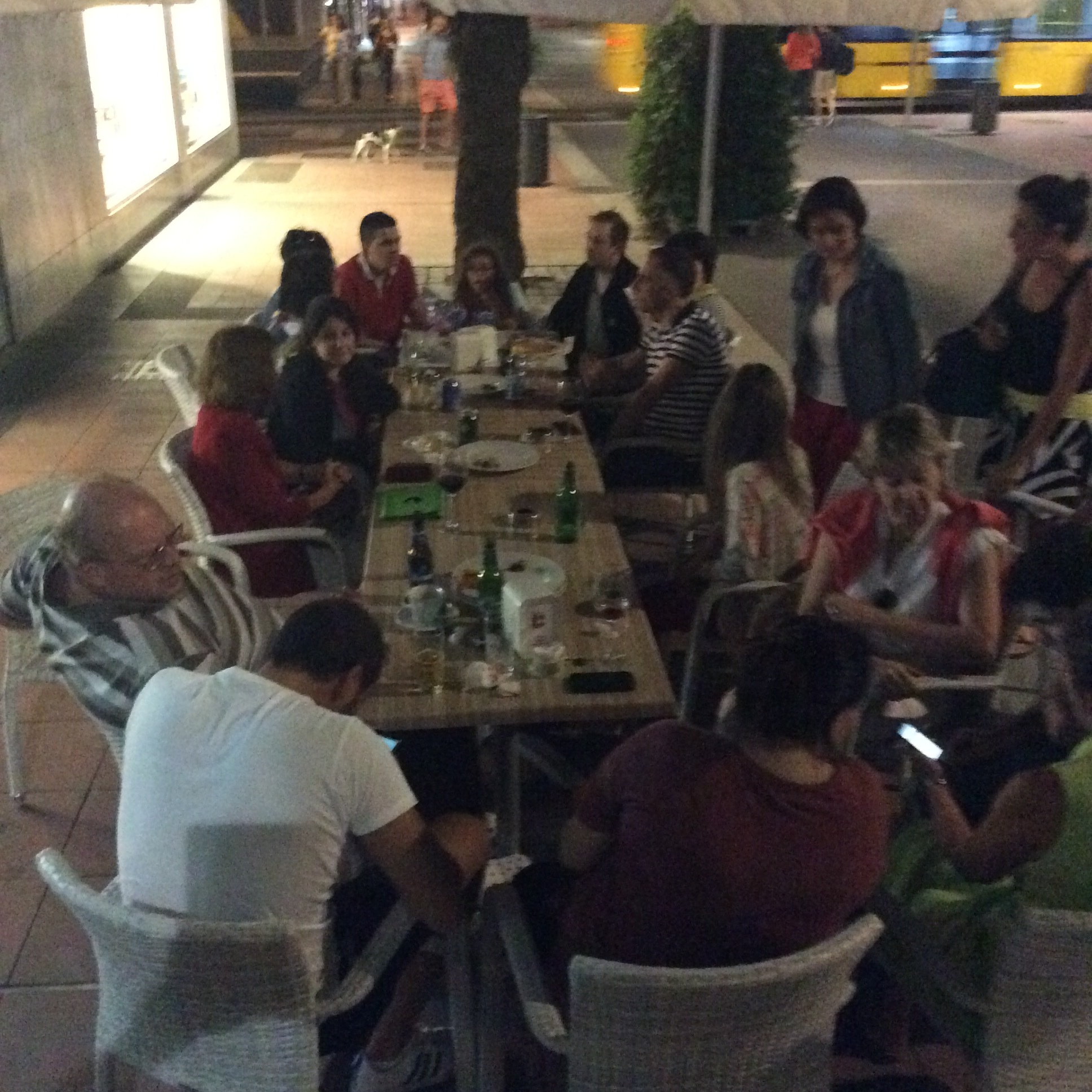 Join ACSESO events to receive invitations to this and many other language groups, cultural workshops and events. It's FREE and EASY to join, simply click the button below.